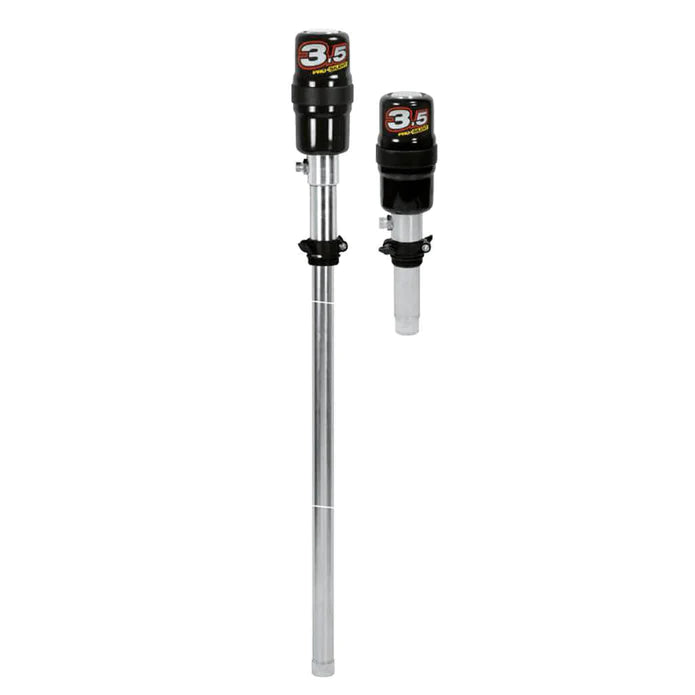 Description
PIUSI P3.5:1 Oil Piston Pump
The PIUSI P3.5:1 is an oil piston pump, suitable for transferring medium viscosity oil over short distances. It's manufactured using selected materials to ensure high performance and durability.
FEATURES:
DOUBLE EFFECT
LOW OPERATIONAL SPEED
DURABILITY
MAINTENANCE FREE
20% MORE POWERFUL COMPARED TO THE MARKET STANDARD
COMPOSITE MATERIAL BODY
NO OXIDATION/PARTICLES PROOF
METAL FREE DIFFUSER
PERFORMANCE:

Up to 21,5lpm flow rate
Noise level below 77dB
Air pressure 3-8 Bar
Mid-High Viscosity
Order online with Piusi Shop and get free shipping Australia-wide today!
Downloads
PIUSI P3.5:1 Oil Piston Pump