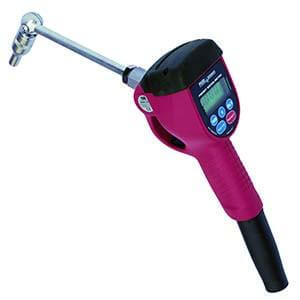 Description
PIUSI K500 Oil Nozzle
The Piusi K500 is the most widespread preset nozzle for oil. It has an ergonomic handle, an oval gear meter and a preset function to always choose the right quantity before dispensing.
Preset Electronic Nozzle 
Flexible Spout 1/2" BSP Inlet 30lpm
Designed to perform the pre-selected dispensing of oil through use of its automatic spout.
Using this spout, the meter incorporated in the nozzle automatically closes the valve when the pre-selected quantity has been dispensed.
These Piusi oil nozzles have a trigger protection to prevent accidental operation outside of the pre-select dispense, and a pressure moulded body that is resistant to high pressures.
Features
1/2" BSP (NPT option available)
Oil Nozzle with meter
Maximum flow rate: 30ltr Per Min
Suitable for oil
Maximum pre-select amount: 99.9litres
Maximum fluid viscosity: 2000cSt
Supplied with ½" F BSP Swivel
Requires 4 x AA Batteries
Order online with Piusi Shop and get free shipping Australia-wide today!
Downloads